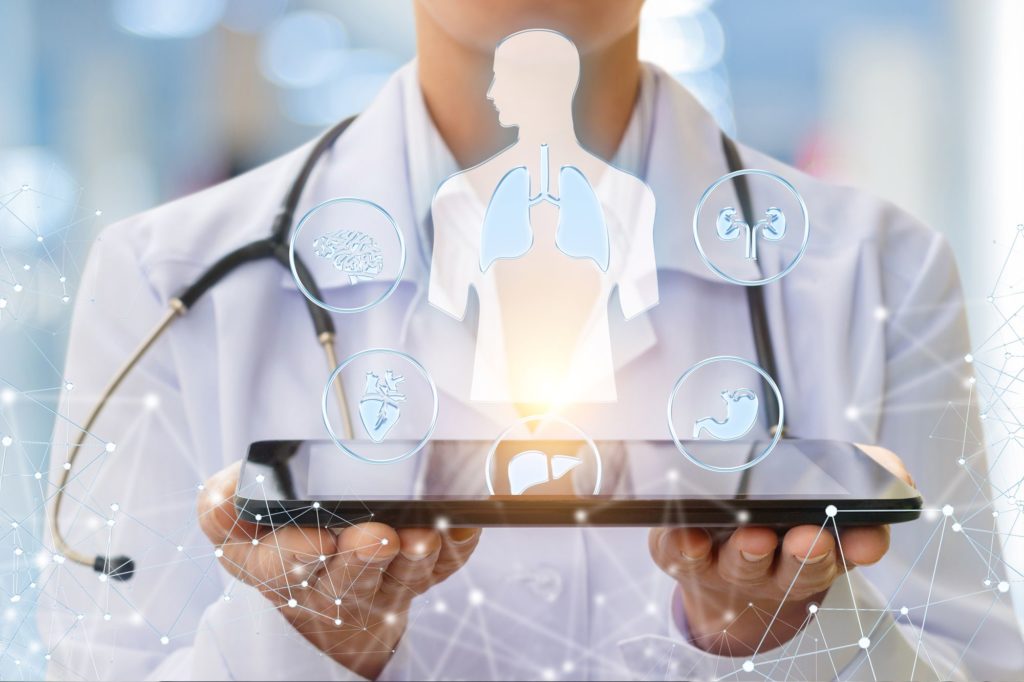 26 Okt

Team Lead AI Development for Digital Healthcare

Your #heart beats for Artificial Intelligence and you're ready for the world of #digital and #health? We are looking for bright minds with positive energy, leadership, structure and visionary ideas. For people who want to rack their #brains and grow with us.

 

>> YOU ARE
curious to create innovative solutions by leading a team of talented developers.
proficient in digital audio signal processing, Data Management, Machine Learning and know the math behind it.
not new to the deployment of Machine Learning solutions in a production environment.
experienced with TDD, OOP, Python and prototyping of ideas.
a fan of a clean and organized work structure and have a sense for good documentation.
skilled in software development with strict regulatory boundaries and interested in digital healthcare applications.
>> YOU WILL
build up and lead a team of talented developers.
have a lot of fun working with us on the "heart" of our application.
solve fundamental problems of the treatment of lung diseases.
have the opportunity to work flexible hours.
be given a lot of freedom for your ideas as well as responsibility in various projects.
>> WAITING FOR YOU:
A young team of enthusiastic experts and a great start-up atmosphere
Motivating work and suspenseful times
Exciting tasks and projects with a high demand of responsibility
Great development opportunities and plenty of room for your ideas
An office in the center of Munich
Ready for #Vision and #Health?
Please send an email to career@visionhealth.gmbh with your application documents.
Feel free to share you GitHub profile with us!
We're looking forward to seeing you!